Authentic Genuine and Candid Wedding and Engagement Photography
Kat and Mike
August 25, 2018
Kat and Mike tie the knot at Dellwood Country Club.
Sarah and Matt
July 29th
Sarah and Matt and their gorgeous backyard wedding.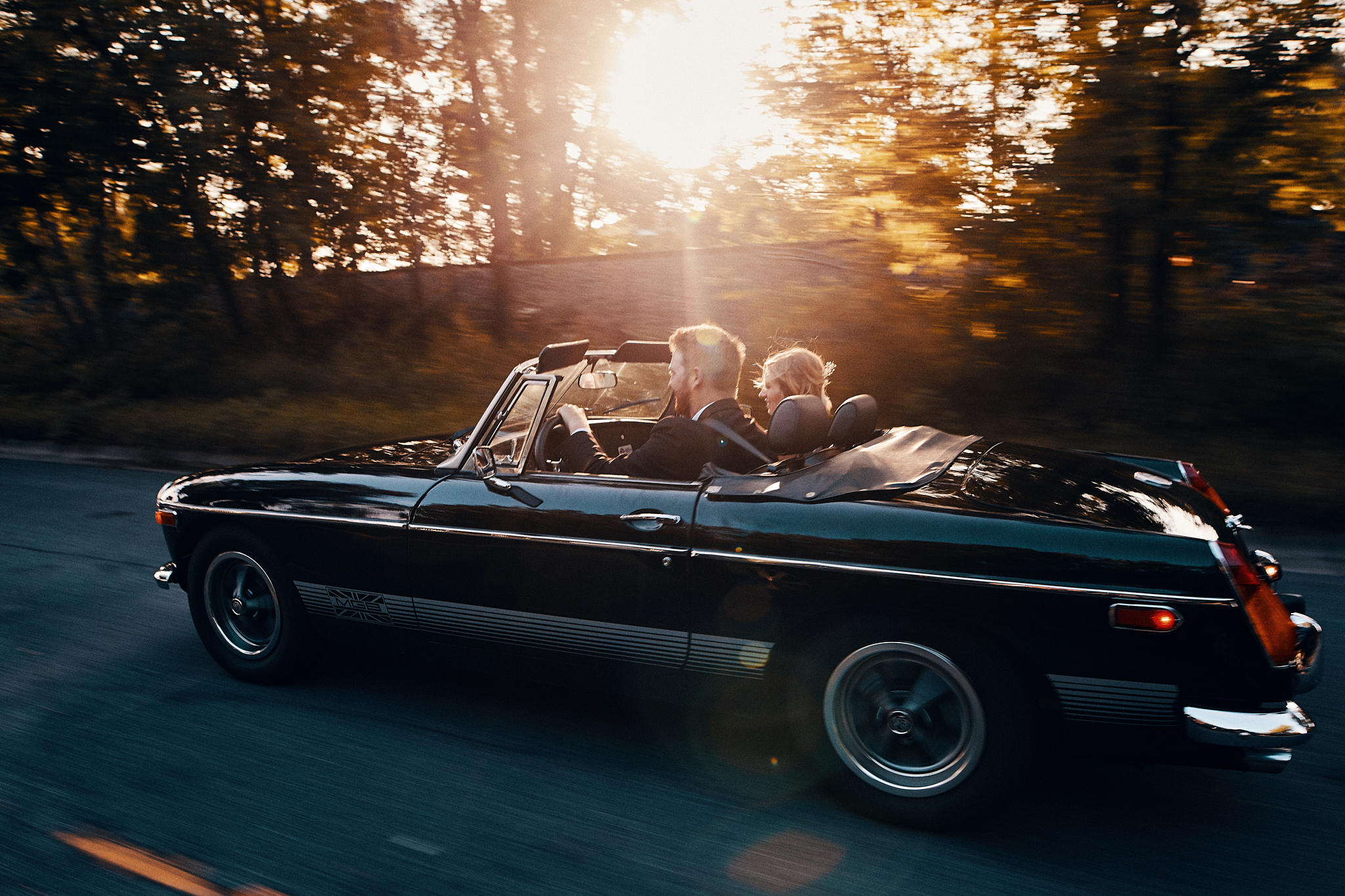 About
My name is Joe Lemke and I love to photograph people.

I started Something Candid as a brand that showcases my wedding and engagement work. I am the concert and event photographer for Xcel Energy Center in St Paul and U.S. Bank Stadium in Minneapolis, but, I wanted brides and grooms to have a place to go where they can focus on finding their wedding photographer. I stay busy with the stadiums but I shoot 15-20 weddings every year and it was time for those photos to have their own site!

As you will see throughout my work, I love genuine, authentic and candid moments. I always try to capture personality and emotion while telling the story of the day. I'm super easy to shoot with and it usually lets the couple relax and show their true selves.

I have learned how hard planning a wedding is, so I try to make the process of booking a photographer a breeze.
If you ever want to know how to make your wedding day run more smoothly, feel free to ask. I have a lot of experience and am usually with the bride and groom throughout the whole day.
Photography is what I do for a living and it is something that means a great deal to me. I look forward to hearing from you and I hope we can work together!
Investment
Wedding and Engagement Session - $3,600
I will come photograph your wedding all day from the last hour of getting ready until the main dances of the reception.


You will get 350 - 450 edited full-resolution wedding images about 30 days after your wedding that are yours to print on your own or post on social media.

For the engagement shoot we will shoot approximately 45-90 minutes (each couple and location are different.)
I will give you 20-30 edited full-resolution images that you can print on your own or post on social media.
Wedding Album Add-On
10x10 Press Printed Wedding Album - $1,070.
I will design a wedding album with the best images that tell the story of your day. These coffee table albums are a work of art and make a great conversation piece for friends and family.


These aren't the same as a book. Pages lay flat and don't bend in towards the gutter or easily kink. They are printed with archival inks with a gorgeous matte finish and will last generations.